28th November 2008 @ Whiskey Bar
@ Boat qUAY's Whiskey Bar. it's been some time i stepped into BQ.feeling so different... reminded me of those "chiong" days....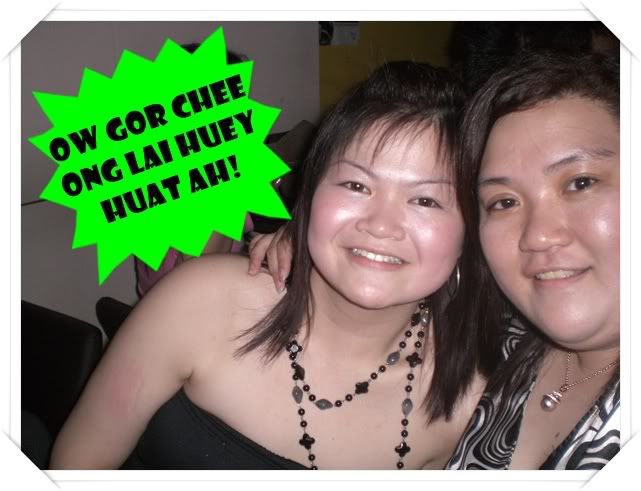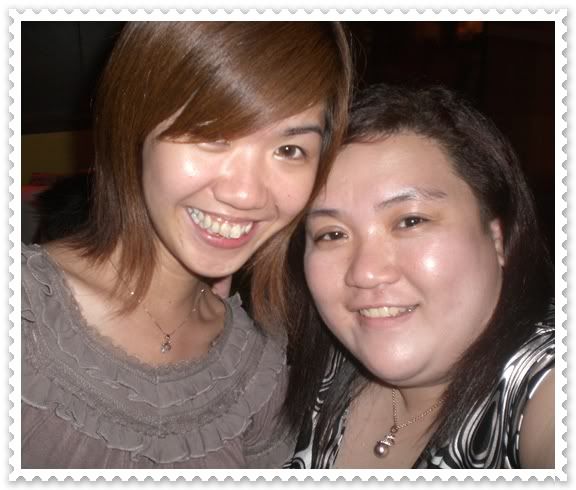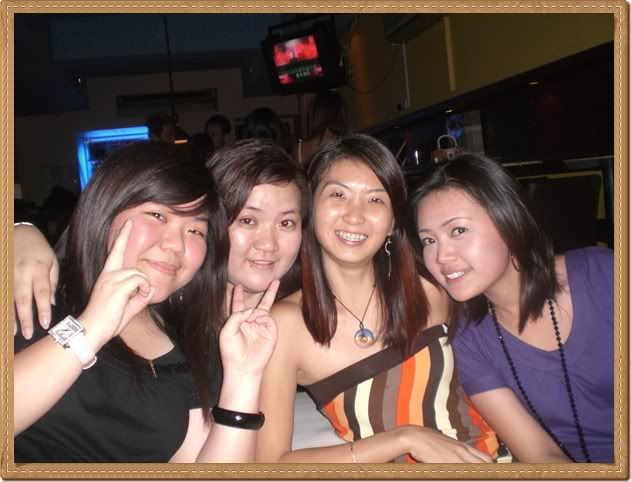 met Angela who is from NASS too., she's from the first batch. seen her around in school b4. wad a small world. Also met Weijie..also 1st batch NASS. small small world!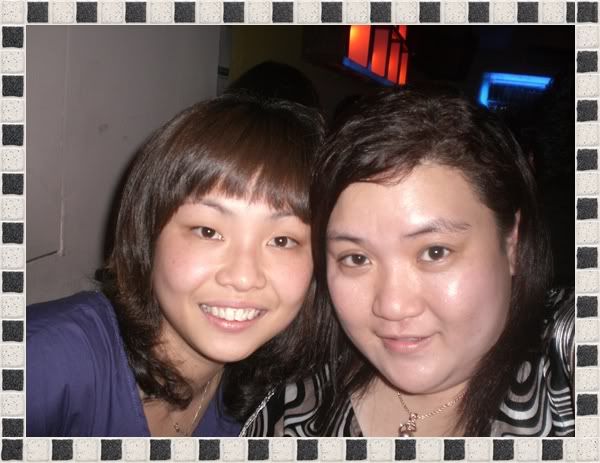 After the drinks, one gang headed to dragonfly while we head to some lao lang gei (old ppl's place) KTV.....tat day i was pretty emo...couldn't get over wad happened....