Sushi Tei makan gathering - 29th November
Met up with the gals for dinner... Yum yum...Sushi tei @ ECP. i dared not step into sushi tei for very long time...the very first time was with "you" @ paragon. do u still remember? i supposed u have forgotten....... fresh moments of that bowl of shashimi salad tat we shared still lingers around...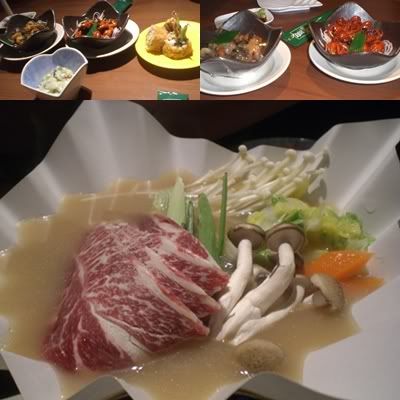 thank you gals for ur accompaniment and comforts.....