here are the pictures of the Genting trip! Enjoy!


We took a coach at night from Kovan.....inside the coach........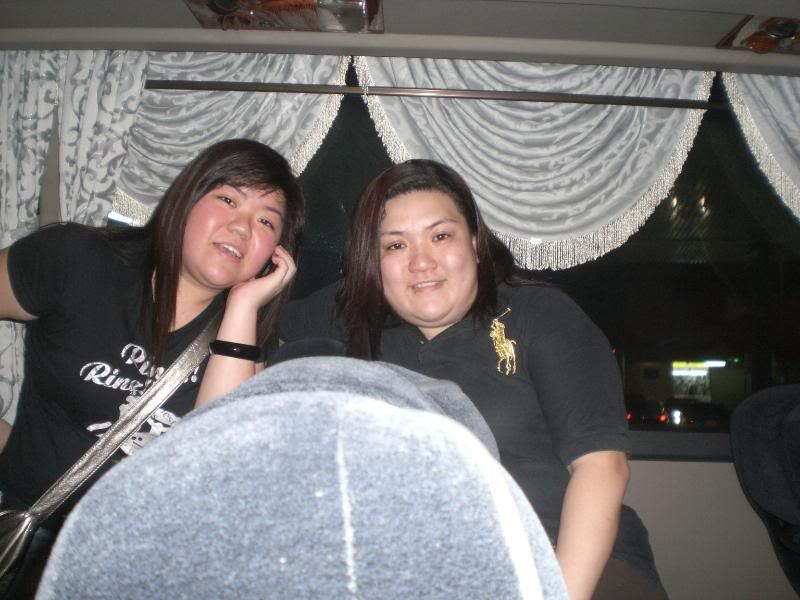 what is my mum doing??? duh...
After the 2customs...all shag and rested until the stopover at Yong Peng. i met Jackson and Sze Jun's mum there....wad a small small world! We reached Genting at about 430 am only to realise that we can only check in at 11am. WTF! so we left our luggage with the concierge. We went to the casino while the rest(under21) plus my mum n baby went to Mcdonald for meal. time past fast when we were in casino.lolz...brought my dad around the casino as he haven been to Genting for quite a while already. The last time he went, the jackpot machine were still using the coin slots! talk about technology.....below pictures taken at the Mcdonald where we had our breakfast.
i like this pic...its my camera shot gd hor...self pic eh...lolz. all 3 of us luff so happily with our teeth showing....

y ah yee ask me to "tiam tiam"?

this is the only picture with the most ppl...such a pity that we didn't take a proper group photo...wasted.....


baby asked us to pose this....

baby sibeh lihai pose sia....like the James Bond 007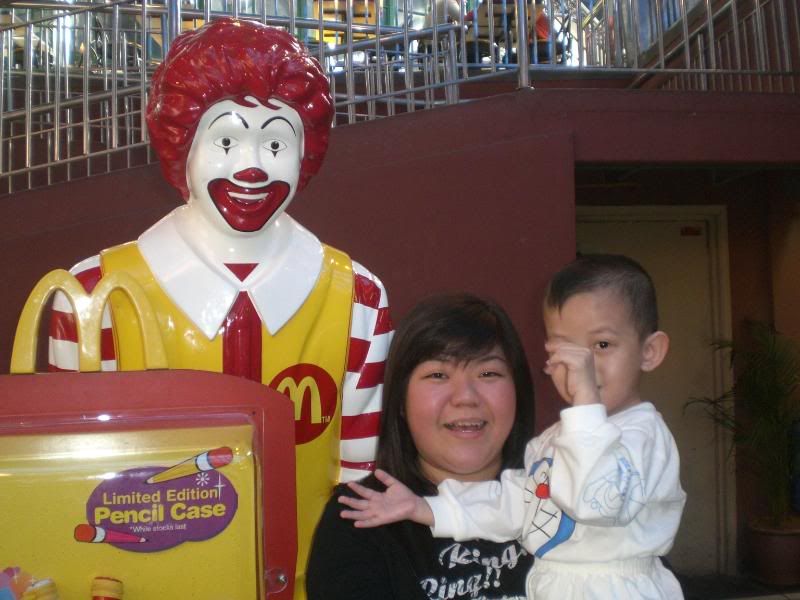 wa zan...y the 2 elderly neber look into the camera one?

Take 1 : baby mak mi mi....

Take 2 : Baby eyes big big!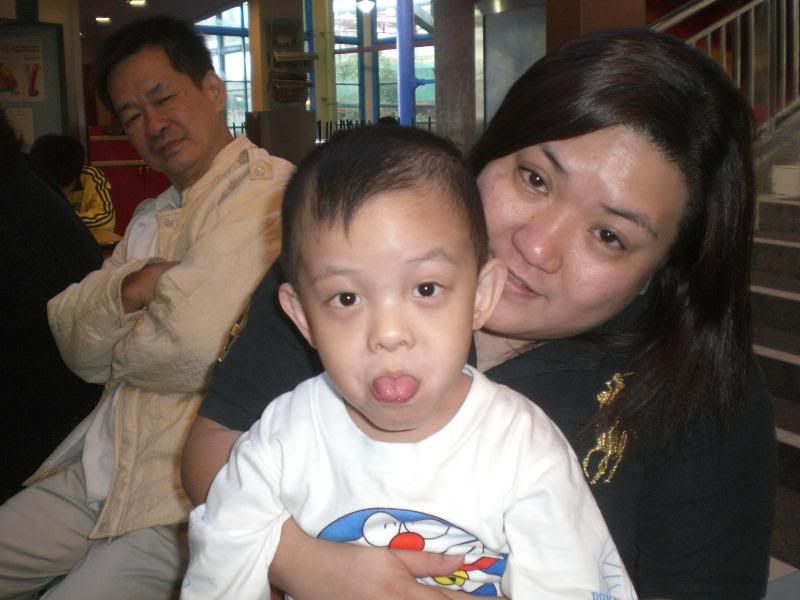 Take 3: Tongue stick out!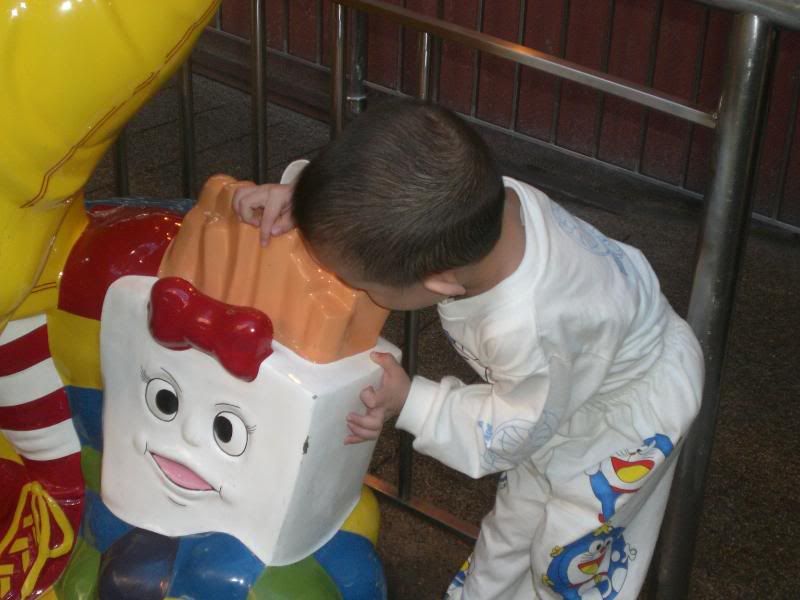 Baby trying to be funny by "eating" the fries....i wonder when he grow up still got so bobo or not...
After this,we went to collect our luggage and checked in.as the coach ride wasnt that comfortable i guess most of us didnt get to rest well. so everyone so tired and rested.Intended to meet in early evening for dinner. But then.....my parents and 3rd aunt family wanted to go lunch.i thought i could take a rest...but baby insisted i go along....so we went to the food court to have lunch. We had Thai food....it was yummy!After a nice meal, we went shopping around...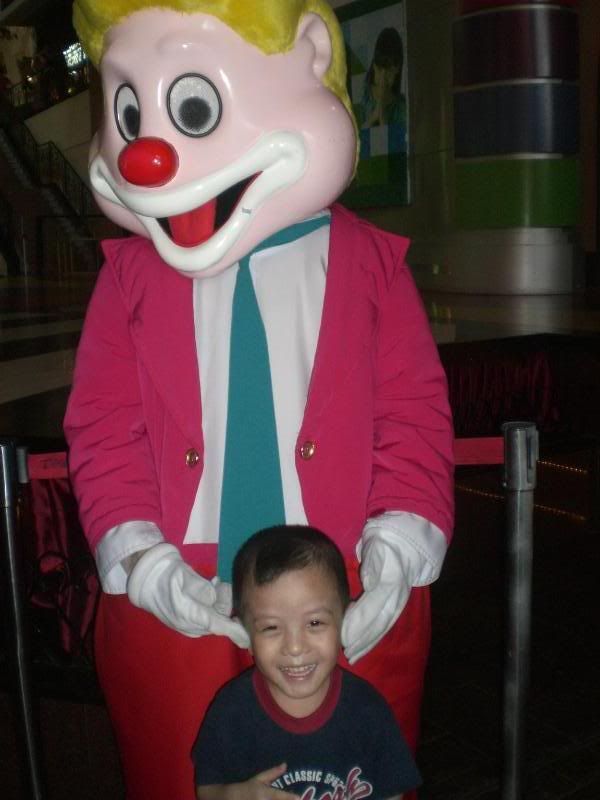 i also want to "chap jit ka"

ah yee also want.....

the "family". dun have me...wa zan....

this stupid fella just wouldnt want to take a proper pic. i chased him here n there.....tats y i stare at him.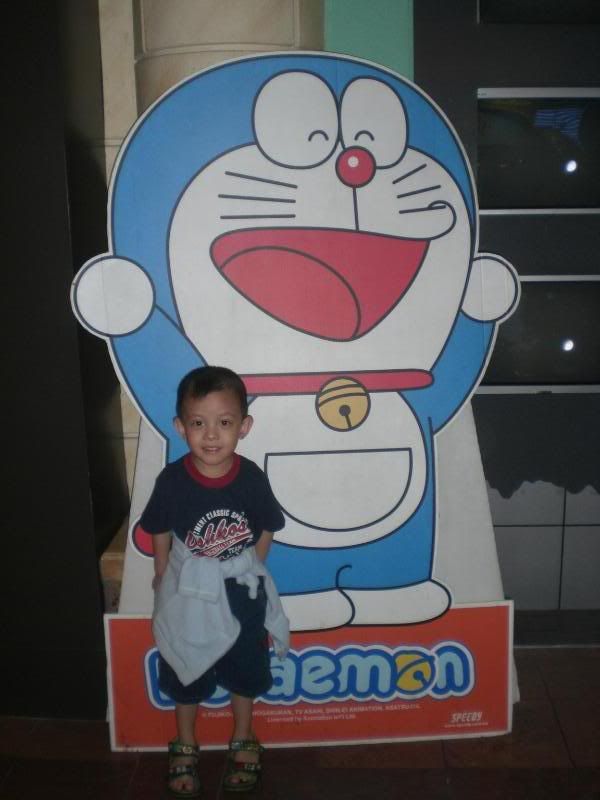 After this we went back to our rooms. Met up with cousin Stacey they all. 2nd aunt's family also beri hungry til they go makan...lolz. we went to the same place for dinner again.After taking a nice shower, aunt doris,lilian aunt, my mum, stacey n me went to the foot reflexology. Shiok...after tat i went to the Casino.actually is beri tiring coz i didnt really get to rest.
The next day our parents (my parents,lilian aunt n uncle, Doris aunt n uncle,gilbert parents) went for breakfast while we 'kids" mui at the room.they "da pao" for us.woo hoo....should have taken pics of what they manage to take from the buffet. we machiam have buffet in my room. they beri power!i was awakened of course by the crowd in my room.lolz....took my bath and we ( lilian aunt, stacey,me,marwin,gilbert,alan,baby) set off for the theme park.this time more "special" coz we played the indoor one only. Usually is the outdoor one but this time becoz of baby we entertained him. some of the rides were damn mui.
we played the bumper car too...but no one take pic.....
baby junior bumper car...



the glass is dirty ....so i took video....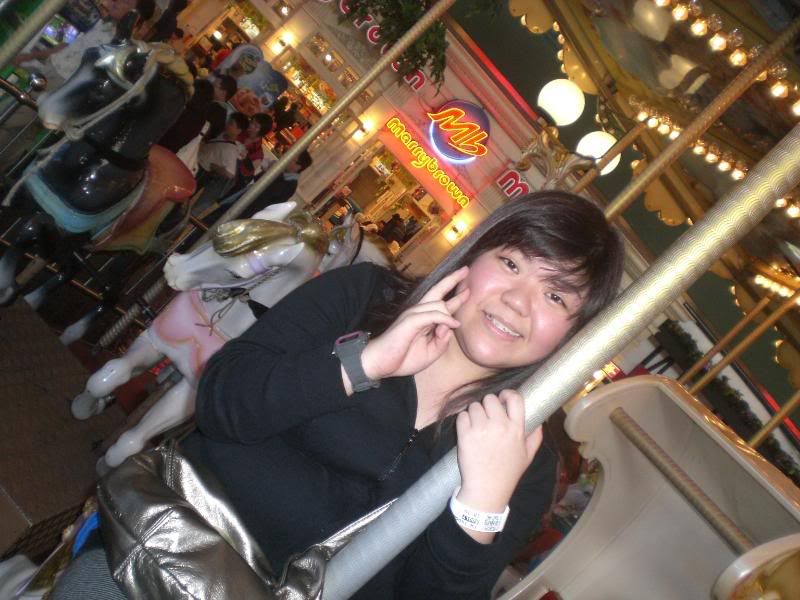 the carousel go round and round....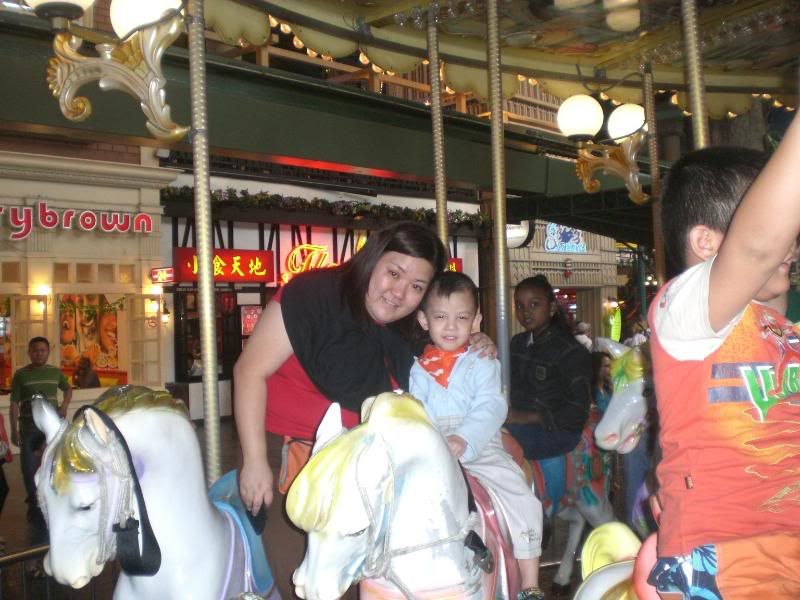 we tried taking this ride which would go around to the outdoor but few times it was closed due to the fog then the rain ...finally get to sit in it...nice to get cool air outside....cam whoring in the ride...


the tua peh gong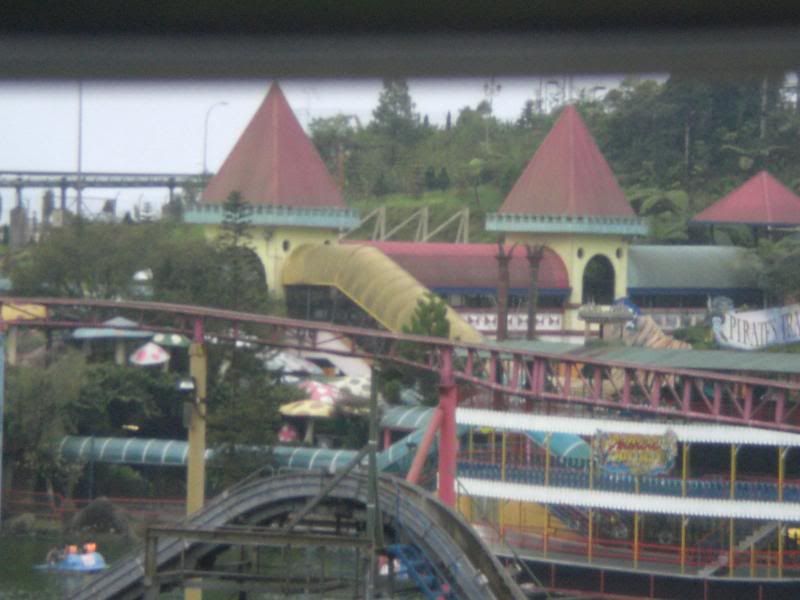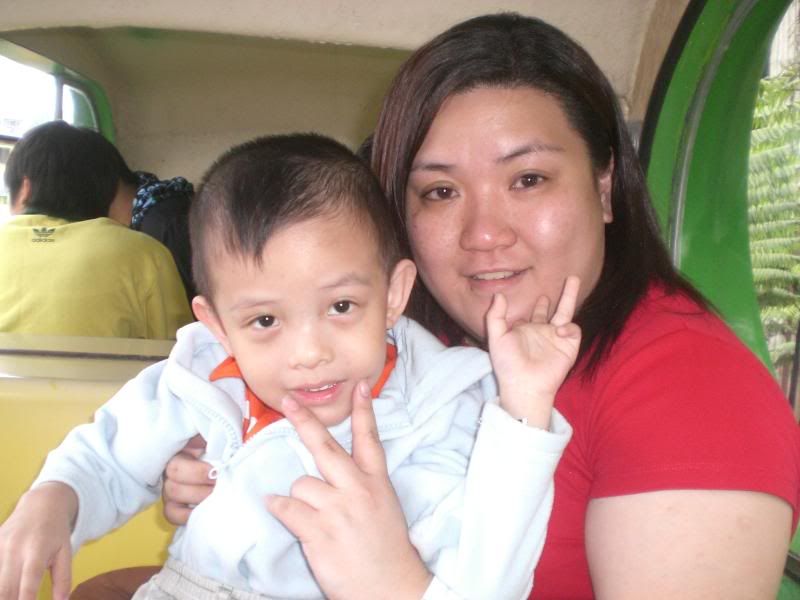 first take: marwin no head.


2nd take: marwin half face.

3rd take: finally all head but i in weird position...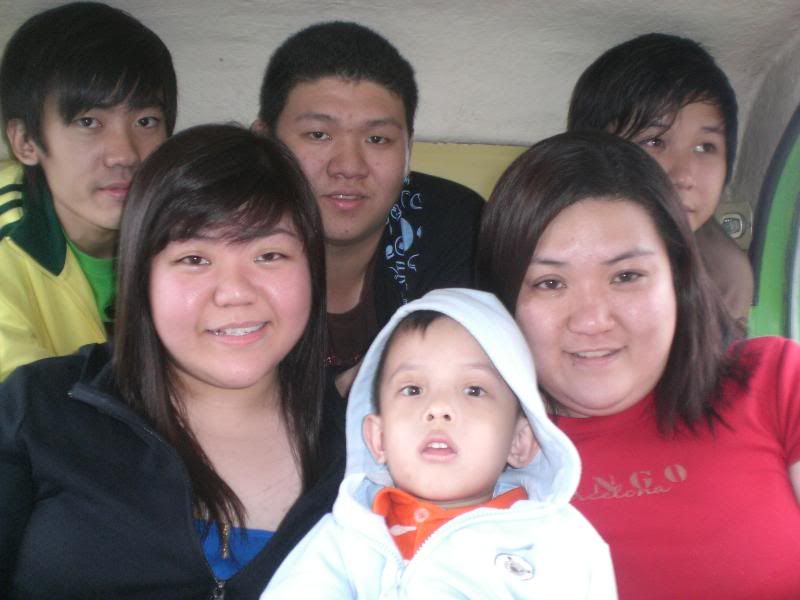 4th take: tis pic actually quite nice. but alan neber look into camera...zan...balek balek


5th take: yea finally!


wad were we doing???
the 3 of them went for the flying coaster......


before the ride...


getting on the "spiderman"



nice pose after the ride......
after that we met up with my parents n aunt doris n uncle.then me and Stacey went on our shopping trip while the rest go back and mui....
met up for dinner with all.
after dinner, we went to watch "show" by baby....EVERYONE went to see him "drive".....


Then we went to the arcade. it was fun especially the water gun one....we played til about 11pm and walked back to the first world hotel..thinking that it would be a waste,we asked baby to sit on the car ride. must make the ticket worth since its unlimited....lol...he sit like dunno how many rounds..lolz...


it was indeed a tiring day....our legs were aching.even our body....
mui mui mui.....


stubong stacey...we entertained ourselves after our shower...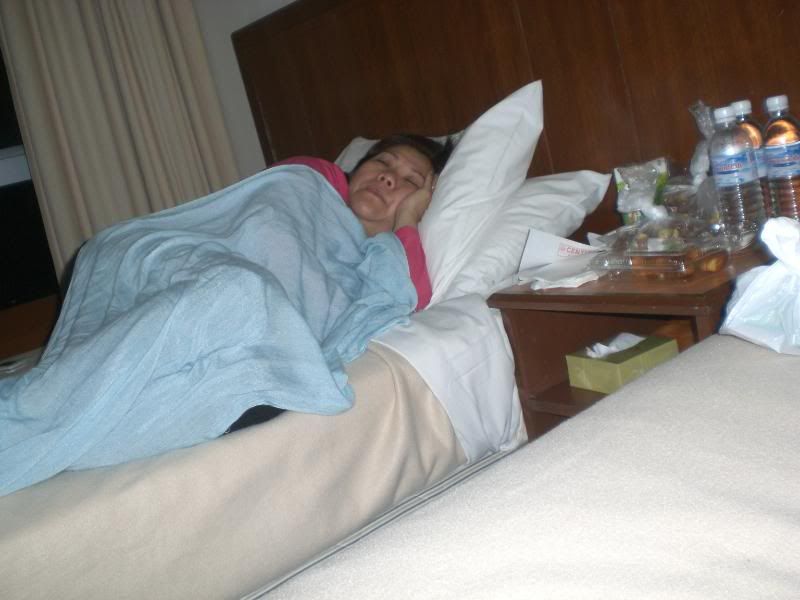 napping so that can go chiong casino....


i damn tired....y baby after bath so active again?


sok sok de.....


oh man......

wo hen lei.....

everyone so tired ....all ki siao...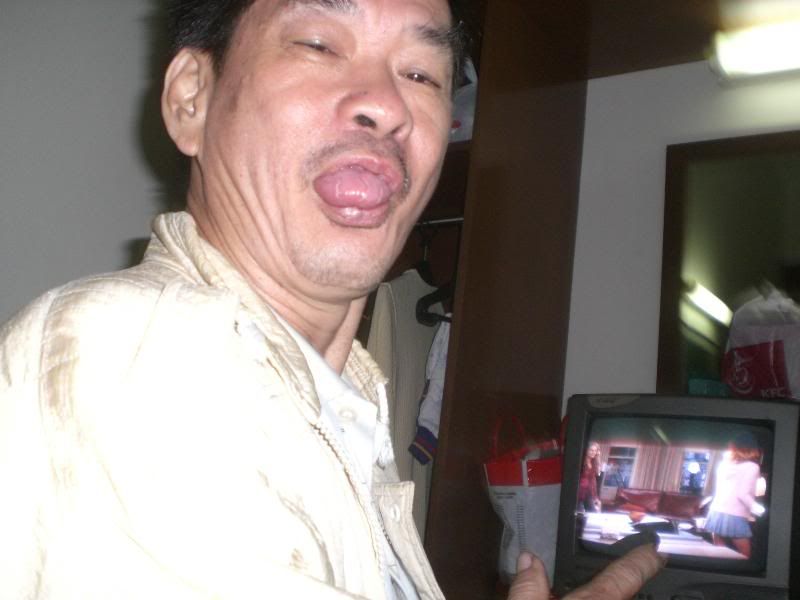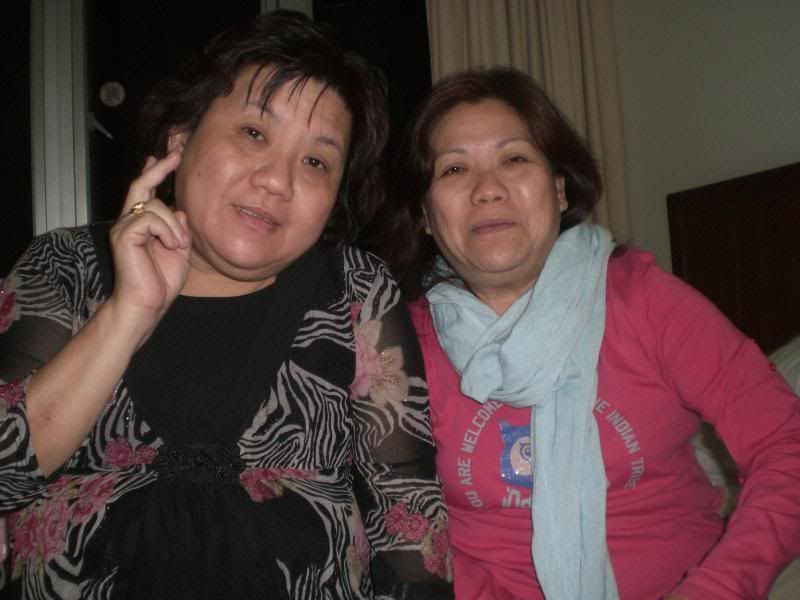 y so shock/surprised? simi dai ji????


baby concussed finally....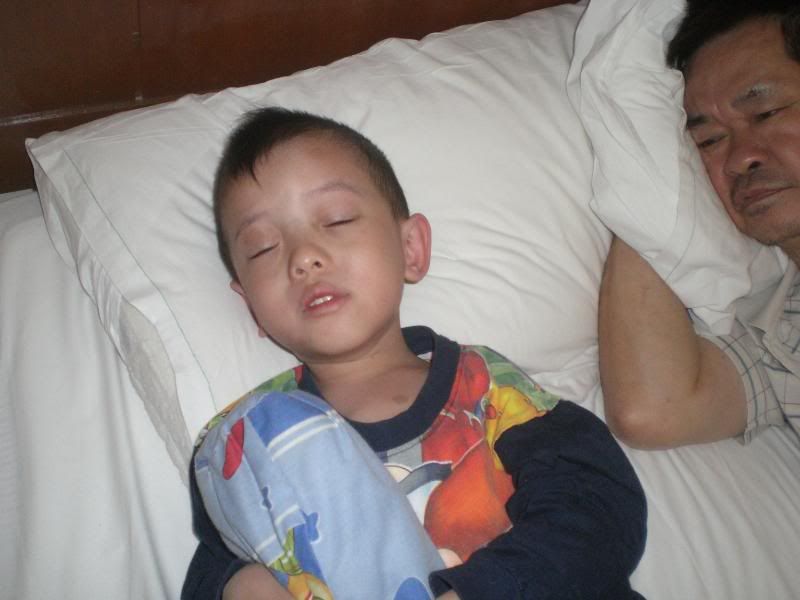 after baby slept, we still chiong to the casino though we were so tired....until i almost doze off at the jackpot machine...went back to the hotel at abt 4+ to 5am.
concussed but still was awaken as our parents went to "da pao" our breakfast. lolz.


baby's breakfast: honey stars and coco krunch...
after that me and baby entertained each other...damn funny

free style posing......

SPC SPC SPC SPC....


all waiting for check out time.....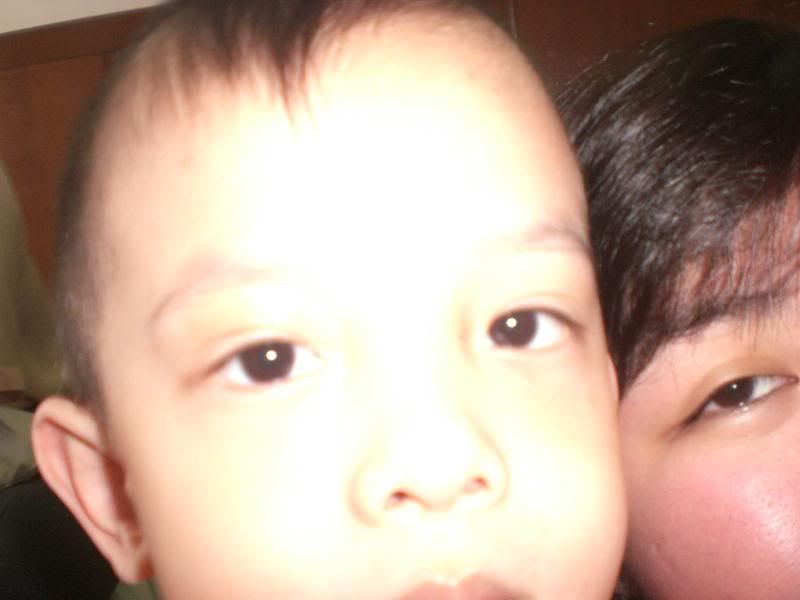 back to SGP...back to reality.....