Taiwan Day 3 @ Yilan
Day 3. Rise and shine super early at about 5+ as we had to set off early to Yilan.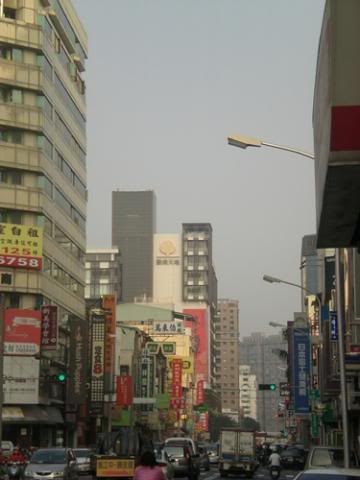 Goodbye Taichung!



We sang on the coach and after we checked in our hotel,we headed to Taiwan Theater Museum for the second performance. This time is only the actoress involved. The rest of us were delegated with other duties.


Upon reaching,lunch time! Yea we were well taken of in Taiwan.


After a quick lunch,they started preparing.This is in fact the first time i get to see them get ready from scratch. Its really interesting.


I was delegated to do videocaming and Ailian phototaking.



It was tiring doing the videoshooting!!!esp. my right arm...haha...but it was fun.After the "work",i finally took some shots with them.


I remember when i was young,my mum would bring me watch the Teochew Tan Chor Hwee Opera. As my mum knew her,i always get a chance to go backstage and i would always be in fear!i didn't like the costumes and such coz i found it scary. But after knowing Xiang people,it changed my thoughts.haha...


After undressing, we had an interaction session.Check out the spread they prepared!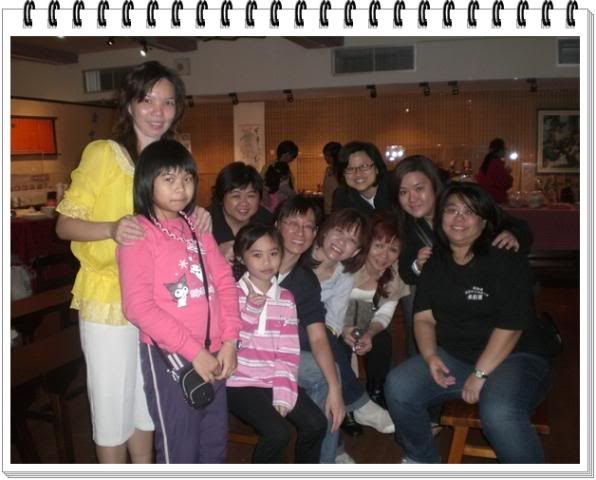 Evening time, we headed back to our hotel.



As there is the Light Festival in Yilan,the locals encouraged us to go and take a look. So we waited at the lobby.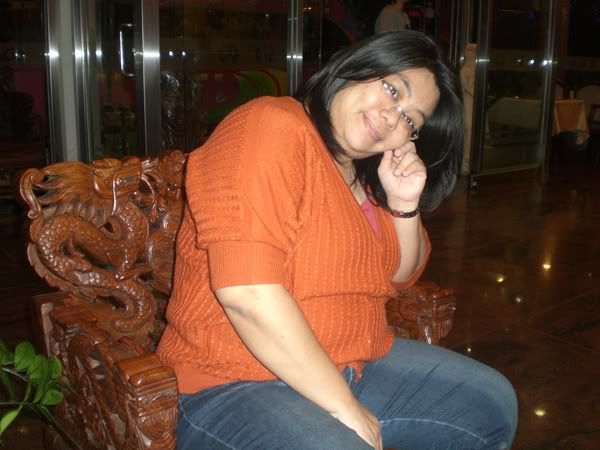 Don't they look like Fu Lu Shou?


Apparently,it was really crowded and so, Ailian,Changmei and I decided not to go.Instead we headed to a nearby shopping mall which had Carrefour.


From the photos,you;ll probably knew how we enjoyed ourselves buying the noodles! Alrite,we 3 gals had problem carrying back to our hotel.but we still did it!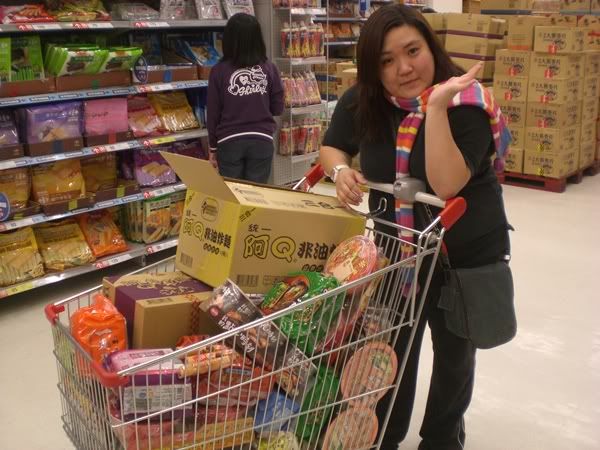 Our spree


This ended our day @ Yilan.