Bangkok Day 5 - 4 June 2009
Our last day at Bangkok...we slept abit later.After doing our final packing,we check out and left the luggages with the conceirge. Head to Pratunam. and we made our way to this Hotel. forgot it's name. But it's the highest building here. 88th storey revolving rooftop.There's a mini golf area here...yes within the hotel on the 27th floor...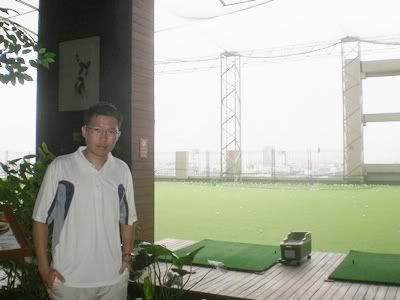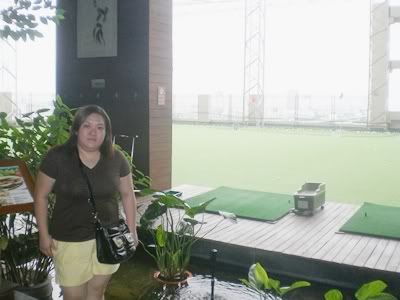 We decide to head back to Platinum Mall to do our final shopping. Back to Gusto again to get more stuff. we got the teddy bears here. so adorable...love it.took pictures with him/her lol...yea He's a lady or She's a man. pretty rite?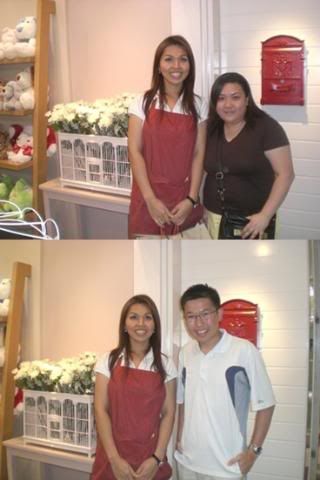 Head to Central World for our late lunch/early dinner.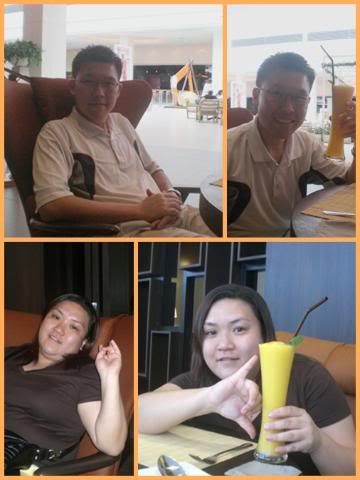 We went for dessert at the Red Mango again before we head back to our hotel...check out the jam.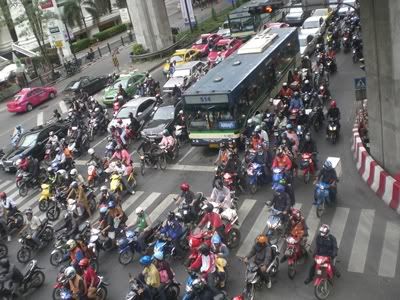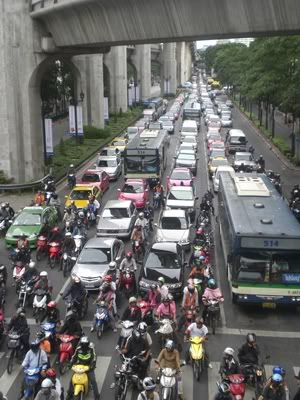 Mr B sending us off to the airport.....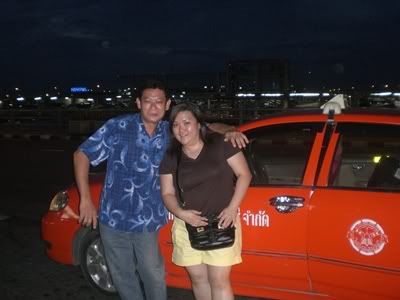 At the airport we had sandwiches and icecream before setting off back to singapore...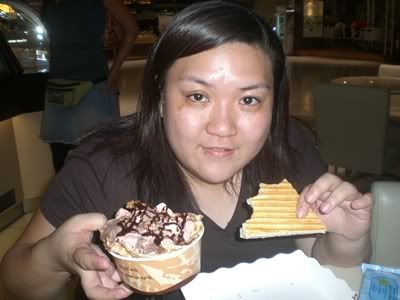 Had an enjoyable trip. Great shopping. Good companion. Thanks!